As many of you know, I despise using the word Gatekeeper when it comes to calling on the assistants of the people I am hoping to reach. Why use language that puts you at war from the start?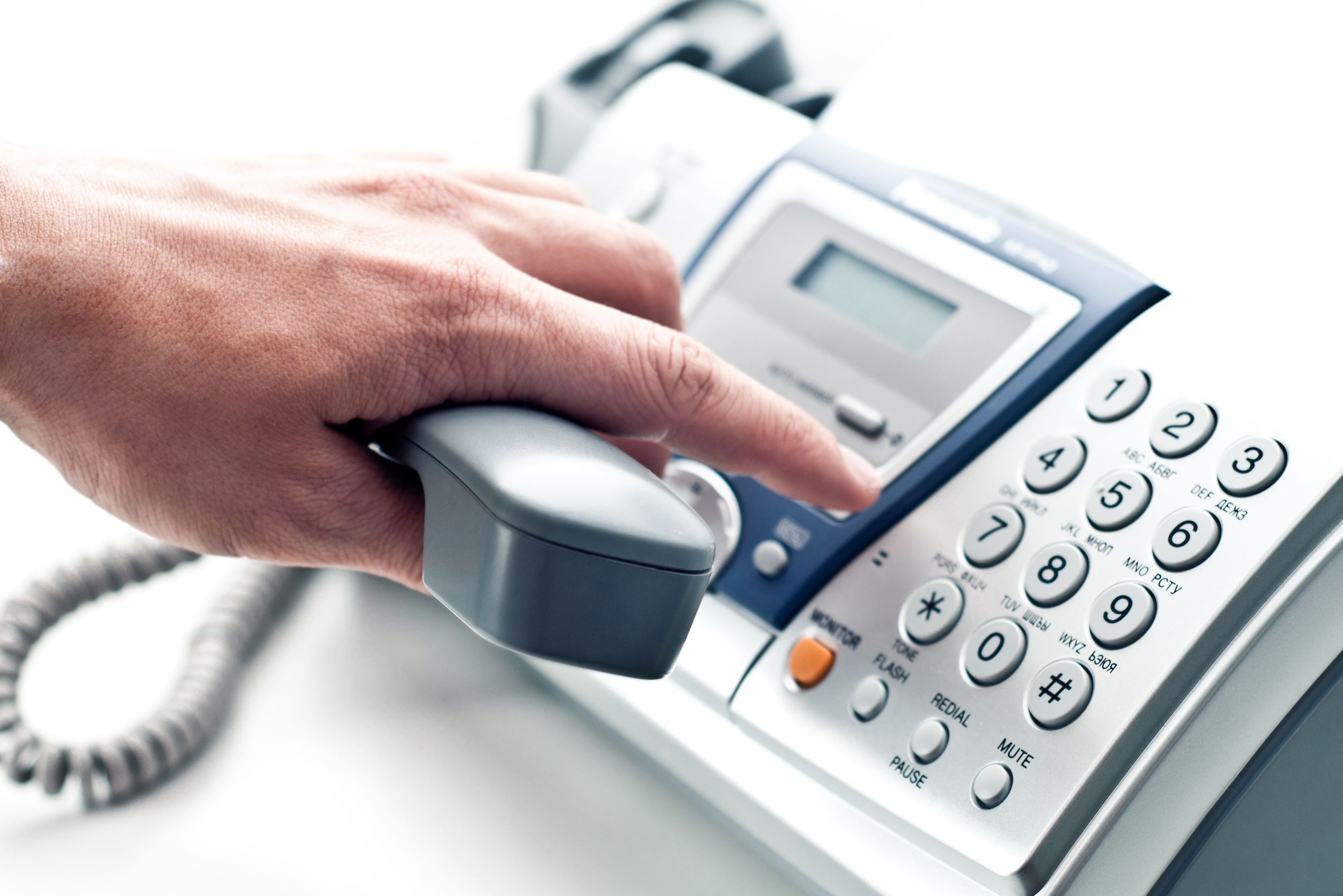 But, many of you have asked for more insights about how to deal with this role in your sales efforts, so I will share with you what I have learned and the approaches that have been successful for me.
Here are the top three things I think about when calling on executives who have assistants.
Wondering how to go from 5 to 6 figures in sales? Check out this Free eBook: http://ebook.solidsixblueprint.com/solid-six-ebook/
#1 Thing to Know about The Executive Assistant – They have an enormous amount of power!
They are in tune with the entire company and they wield an incredible amount of power. When it comes to knowing what their boss does and doesn't care about, they are the expert. When it comes to navigating the company, there is no one better. Often, a request from the executive assistant is taken as if the executive made the request themselves!
Their boss relies on their assistant to protect their precious time, direct traffic away that should go somewhere else, and direct traffic in that should be allowed.
When I remember this about the Executive Assistant, I can relate to this person as an ally. They can actually get me the appointment I want or direct me to the right person who will now be more likely to return my call or answer my request.
If the Executive Assistant says "no" this is not something my boss will want – I listen and ask to better understand why! It either really is a "no" – and I should move on to someone who's a "yes". Or, I know I haven't done a good job quickly communicating the value I offer in the language of the company.
#2 Thing to Know About the Executive Assistant – They don't have time for fluff, either!
They are also super-busy and super-professional. When I call on them, I am sure to present myself professionally with a (VERY) brief explanation of why I'm calling – and then ask them if they have a moment to speak with me.
WHAT??? Who does that?
It's important. I ask them if they have a moment. This allows them a second to put down the stack of reports they are managing, take their eyes off the latest email, and engage with me. If they don't have a moment – I ask them when they will with a promise that it will be short – I offer to go on "hold" if they would like a minute to finish what they were doing.
I speak to them with exactly as much respect as I would if I were speaking to their boss. And I remember that they are a representative of the company I wish to do business with. They are not on my side, but they are not against me either. It is my opportunity to make the case that I am worth investing a bit more time in.
#3 Thing to Know about the Executive Assistant – You are One of a Million Others
They are dealing with tons of calls each and every day. You are not their first rodeo.
You are not going to push through them. They have heard your phone script. They can smell a lousy sales call from the first milli-second on the call.
They are humans who appreciate people who tell them the truth, get to the point, ask for what they want and listen to the answers. Just like everyone else. They can sniff out a time-waster faster than you can say Jiminy Cricket!
How the "Gatekeeper" makes me better.
These marvelous humans make me better at my craft. I MUST have a darn good reason to be calling on their boss. And, if I don't have one, I should re-think making the call. If I can demonstrate within a millisecond of their answering the call that I have something worthwhile to discuss, I have a great shot at getting the opportunity to do just that.
When I can stand out – without ridiculous and smarmy tactics – I can gain access to the kingdom.
My advice:  Salespeople who are annoyed with the gatekeeper should turn their gaze on themselves instead. A shoddy approach to this important person will produce shoddy results!
An expert approach with persistence (not pushiness), honesty (tell them why you are really calling), and respect (listen to what they tell you about navigating the company) will yield expert results.
And don't forget to…
Love 'em ALL UP!
The Irreverent Sales Girl
Want to get the really good stuff? Like the Puppy and Kitten Gatekeeper video from yesterday's newsletter? Sign up here: http://bit.ly/IrreverentTuesday.
Thoughts about this...